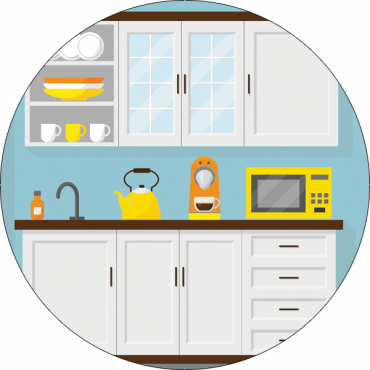 All offices include shared kitchen & toilet facilities that are cleaned on a regular basis.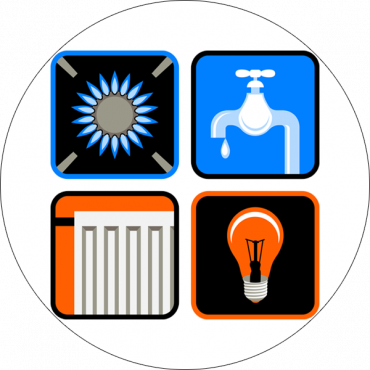 Gas, water & electricity are included. Rates are excluded and the responsibility of the tenant.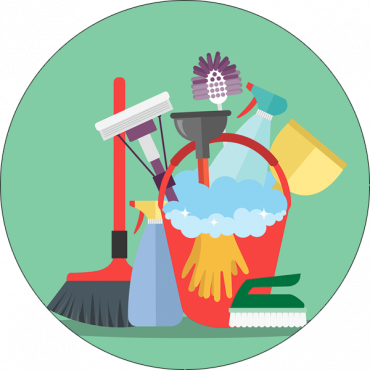 Incorporated in the rental is office cleaning once per week which includes office carpets, internal office bins and communal area (kitchen & toilets)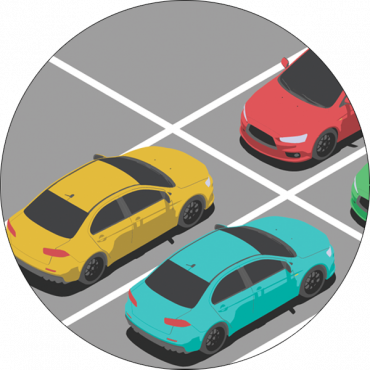 Tenants are allocated a space(s) dependent on size of office taken. However, there is off road free parking around the office complex.
Contact Us and Find Office Space
Speak to us today to find out what office spaces will best suit you.
Need Some Help? Call us on 01952 255152